1. Free Market Approach to Let People Prosper
Let's learn more about our world together by signing up for my newsletter.
Welcome to the newsletter Let People Prosper by me, Vance Ginn, Ph.D.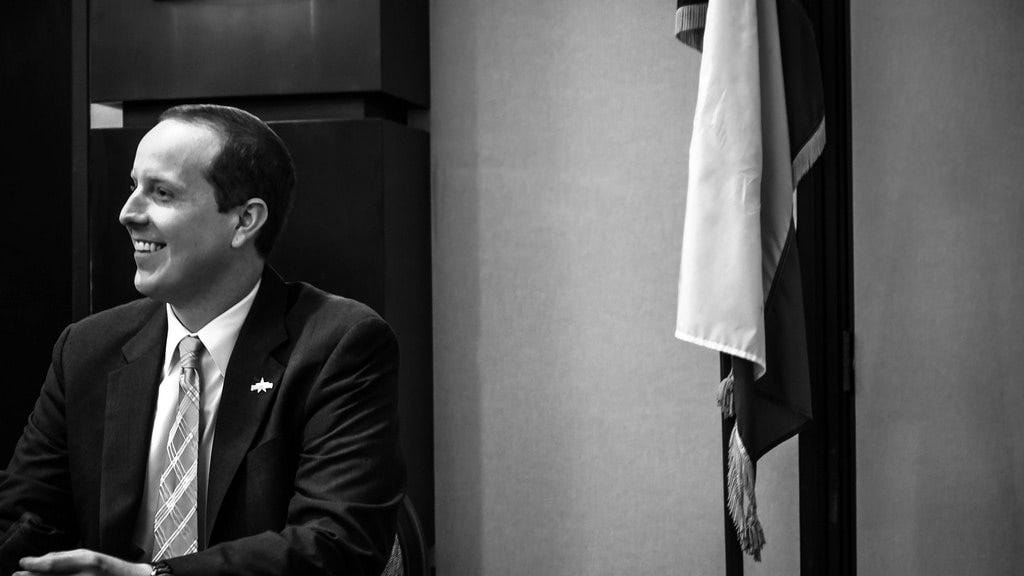 I am Chief Economist at the Texas Public Policy Foundation in Austin, Texas, and am the former Associate Director for Economic Policy of the Office of Management and Budget at the Executive Office of the President.
We have a lot to learn about our world and many ways to reduce barriers so that people have more opportunities to flourish.
Please join me in this journey by signing up now so you don't miss an issue.
In the meantime, tell your friends!
Vance Ginn, Ph.D. |  www.vanceginn.com  | #LetPeopleProsper